Book directly through Nightsbridge with the link below to receive a 10% discount. BOOK TWO OR MORE TWIN ROOMS TO RECEIVE A 15% DISCOUNT,
CLICK TO VIEW AVAILABILITY AND BOOK ONLINE.
PLEASE NOTE- COVID AVOIDANCE:
ALL OUR STAFF ARE FULLY VACCINATED
All rooms/cottages have separate, outside entrances and safe off-street parking.
Outside office check-ins can be arranged.
Obesa Lodge employees follow strict contact and cleaning protocols as prescribed by the Department of Tourism.
When in town wear a mask, sanitize before and after each contact and keep a safe distance. 
DO NOT invite or allow any visitors to your room or cottage.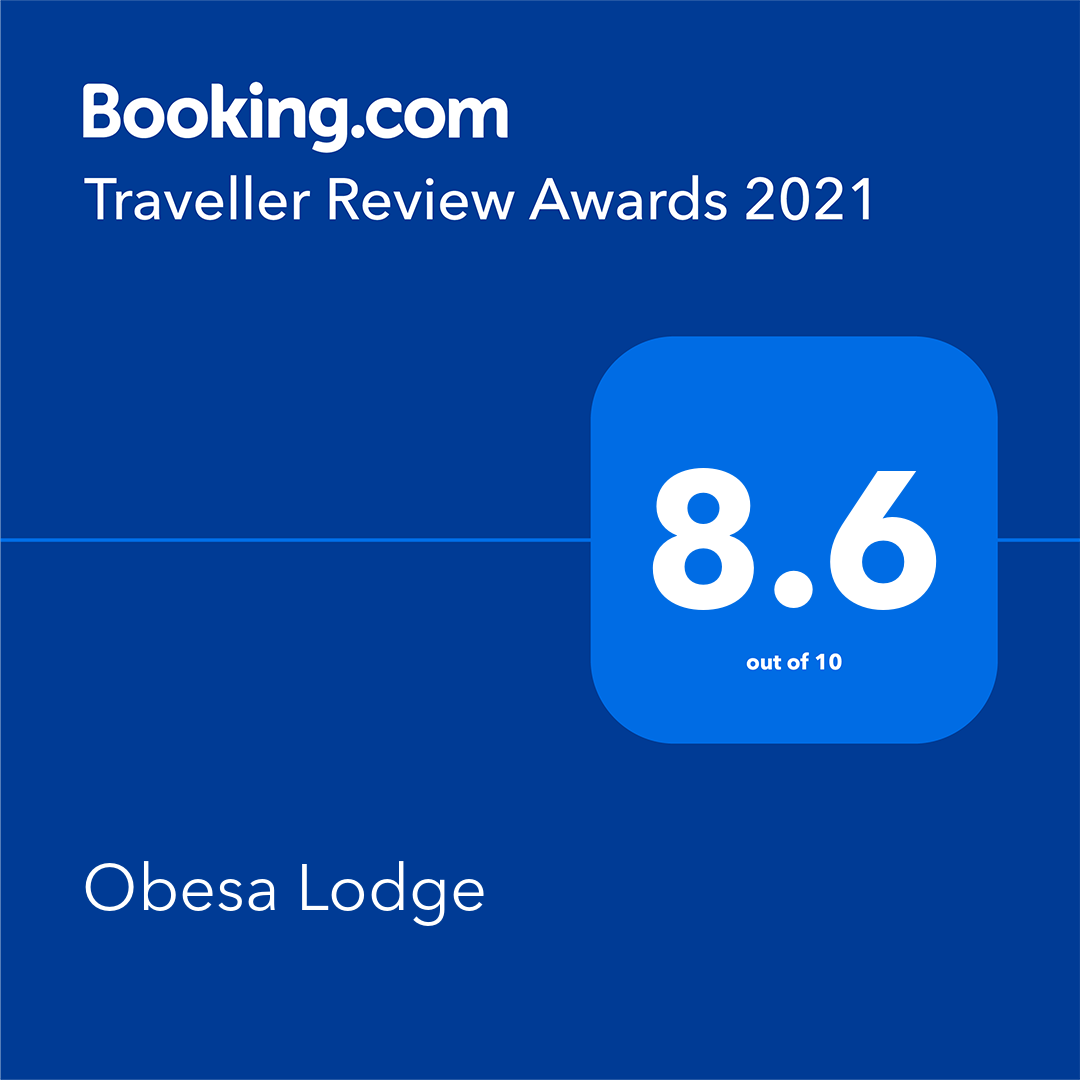 Arriving at Obesa Lodge is as if you are at the end of a rainbow. 'I like colours' says the owner, Sonja Bouwer, with a smile. It is this simple philosophy that pervades the entire lodge. Each of Obesa's accommodation units has been decorated according to various themes that have captured Sonja's imagination and creativity. She clearly has lots of fun furnishing and painting units with names like Sterling, Spring Breeze, La Med, Jade, Scented Summer and City Chic. It is this sense of enjoyment that Sonja hopes will spread to her guests.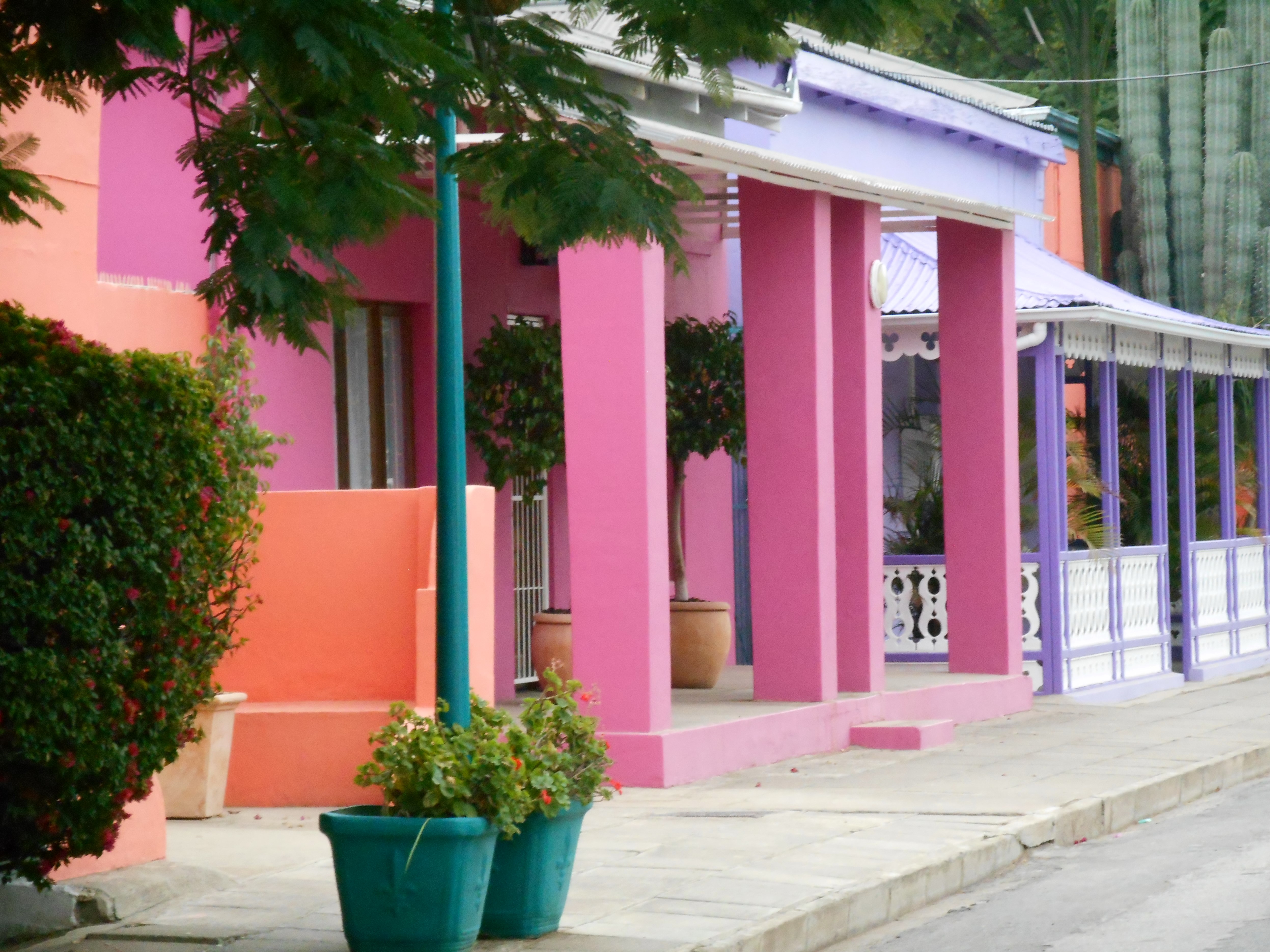 The fact that Sonja has a 'value for money' approach and belief that all South Africans must be able to afford good quality accommodation has resulted in Obesa Lodge receiving coverage (without prior knowledge) in The Lonely Planet Travel Guide, Business Link Magazine and in the SAA Travel Magazine.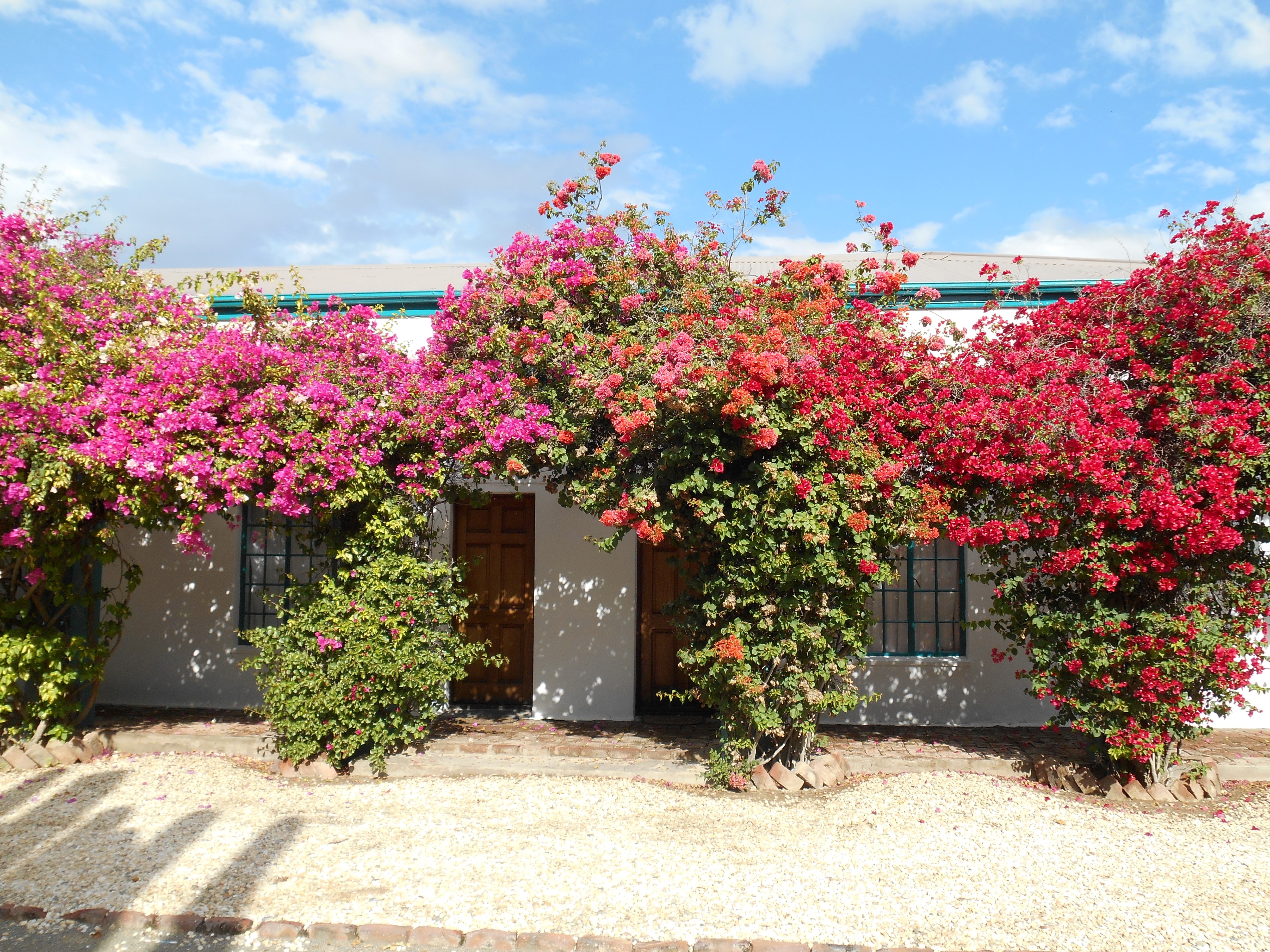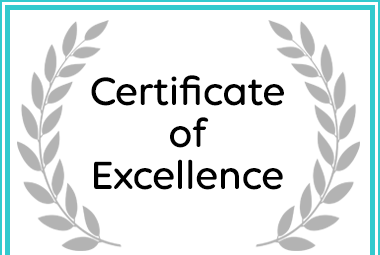 Obesa Lodge in Graaff Reinet received an
Afristay.com
Certificate of Excellence Award.
CONTACT: Sonja Bouwer, Obesa Lodge, 64 Murray Street, P.O. Box 320, Graaff-Reinet, 6280
Tel: 049 8923143 / 0825885900     Fax: 086 5687713
Email: accommodation@obesa.co.za